by Kelly
Now that the first chill of fall has arrived, my thoughts have gone back to knitting. Last year, Donna, Dawn and I knit hats, mittens, and scarves to donate to a kid's Christmas giveaway. So, I've done some searching for free patterns, and found some amazing things. And quite a few freebies!
Crystal Palace Yarns is coming out with something new - wide ribbon yarn that ruffles itself. Some of the free patterns are adorable. Look at this hat!
Free knitting pattern
here
. The ribbon yarn is a little different, so there's also a tutorial
here
on how to knit with it.
And then there's a cute Rainbow hat
Free knitting pattern
here
This is an adult sized pattern, so you'd have to juggle it a bit for a kid's size. But there are matching mittens, and they come in child, women, or men's sizes. Although, I don't know any guys who would wear rainbow stripe mittens. Just saying.
And seen on Make, this amazing hat. Read the article
here
, and learn about early motion pictures and Eadward Muybridge. Or just go to Ravelry and check out the pattern.
Knitting pattern on
Ravelry
. This one costs $5.00.
But enough knitting patterns. Although I have not given up hope of convincing others (hint, hint) to learn how to knit, crochet patterns are something we can all use. So here's a sampling.
Free from the
Fabled Needle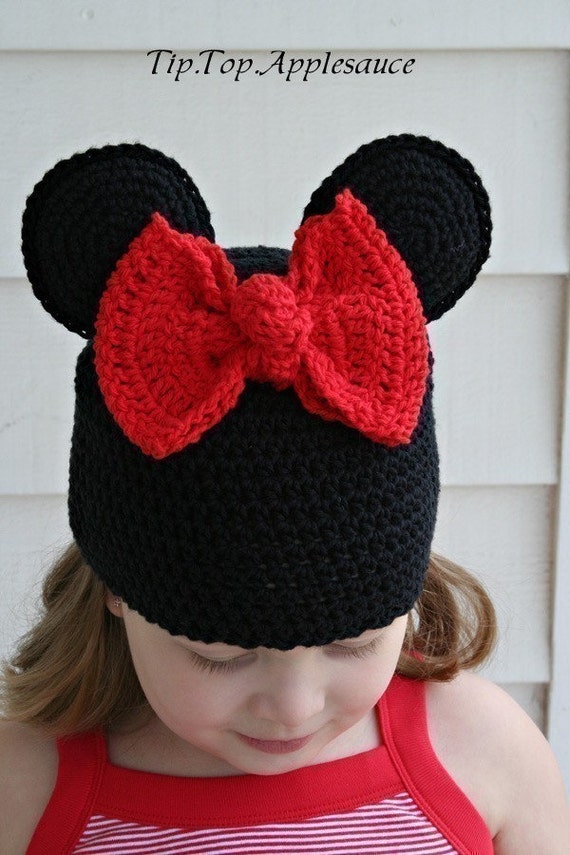 Available from Etsy
here
.Pattern costs $5.00
And you know what would go perfectly with that last hat? A scarf made of fun fur that looks like a fox's tail. Cute!