by Kelly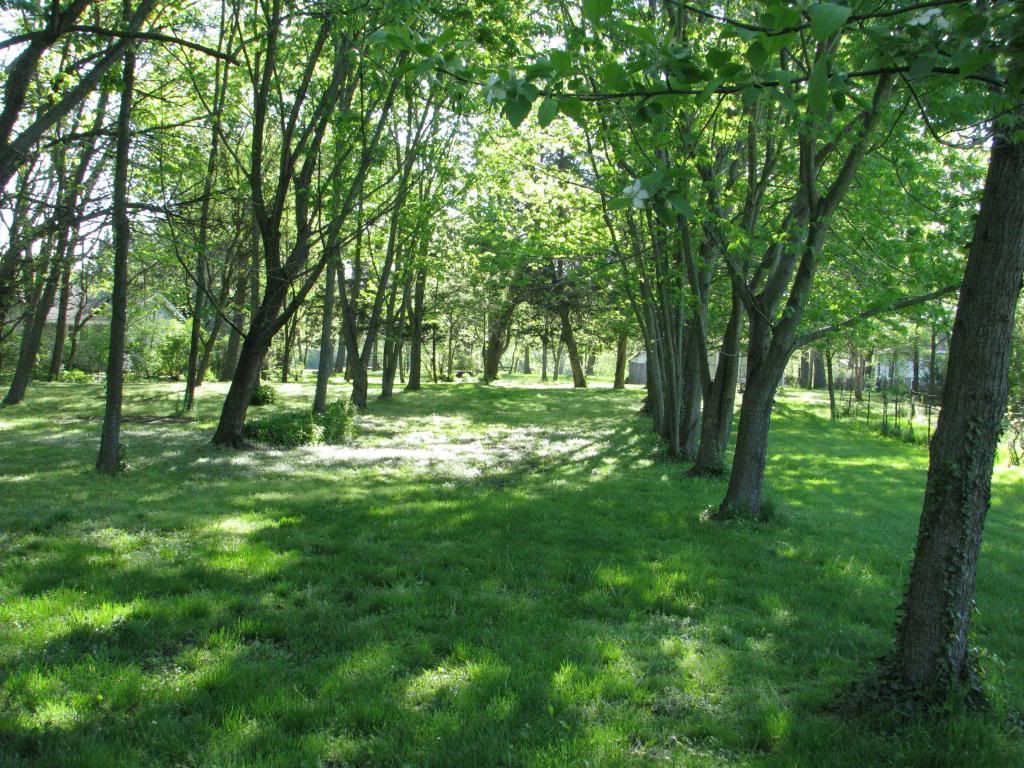 I've been so interested in the garden blooming around me that I haven't done much crafting lately. But with all that grapevine all around, I've been inspired again. After making about six simple wreaths, I decided to branch out into something more challenging - basket making.
I've never made a basket in my life, but the all mighty Internet showed me the way. It actually doesn't seem too hard, if you know who to weave things together. I'm flashing back to Kindergarten, where I learned basic weaving techniques with large pieces of green and white construction paper. I wonder whatever happened to that 'basket' I made back then? I fear my mom might still have it, tucked away somewhere. Moms are like that.
While I'm learning how to weave grapevine baskets, I've also gone back to a crochet blanket pattern that I've been eyeing for some time.
It's called the Rainbow and Hearts Blanket, and the free pattern is
here
. The hardest part is hiding the stray ends around the hearts, but Bethany is happy to share her technique in the pattern. Thanks, so much, Bethany!
But even with all this crafting going on, I still have some gardening on the agenda. For example, I have to go weed my own garden, although that might have to wait until tomorrow. Today is lawn mowing day. Since we have almost two acres here, that's no light chore. My husband and I are currently tag teaming it around our work schedules.
I think I enjoy it more than he does. There are any number of flowers that I can admire in passing, but he doesn't have a computer or radio attached to the mower.
Maybe I shouldn't have mentioned that possibility...