by Kelly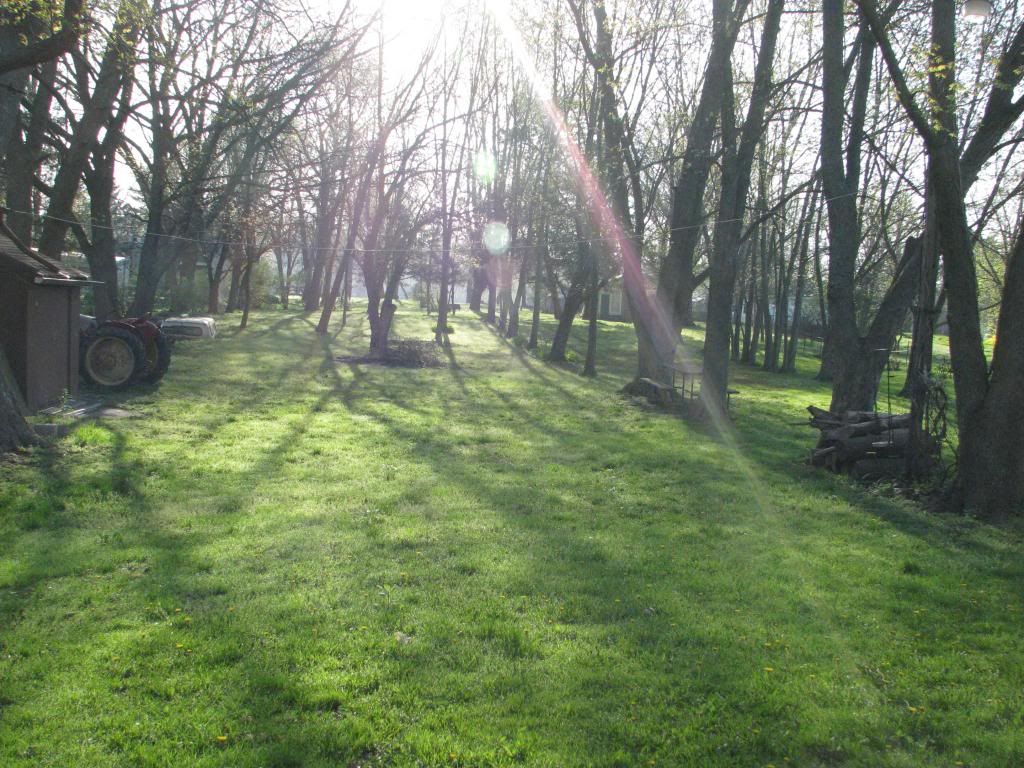 Sorry for the delay in posting - we were experiencing technical difficulties.
As in the pictures wouldn't go into Blogger for some reason. And yeah, I could have done a text only post, but what fun would that be? I love playing with our camera.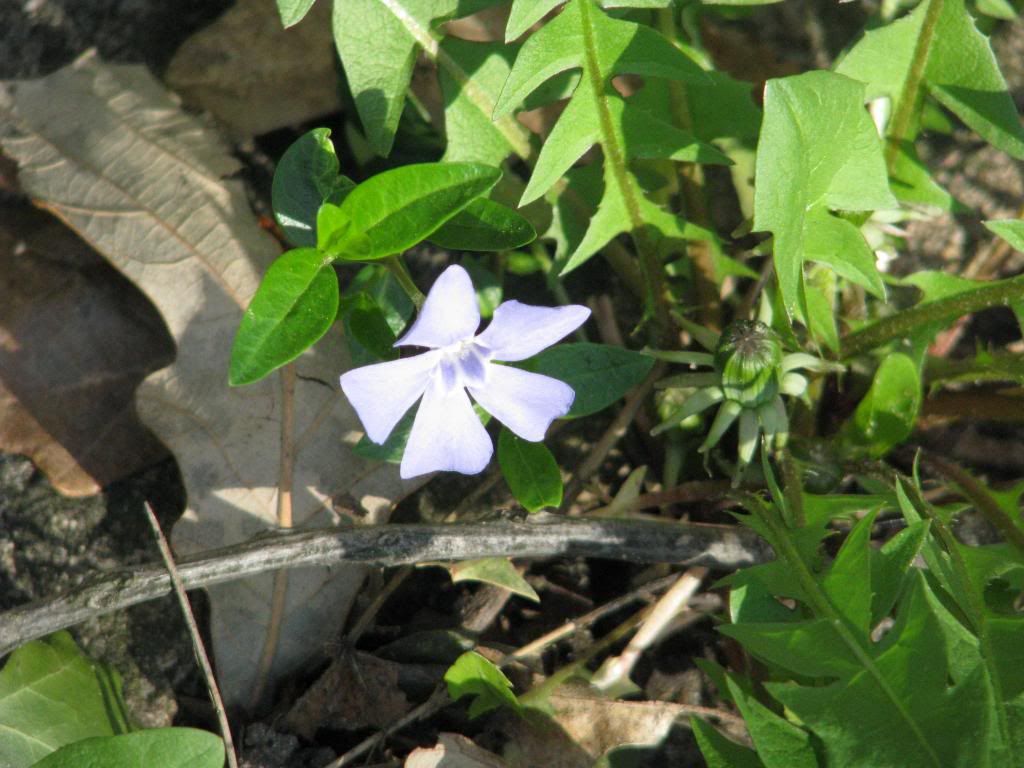 Thinking of spring but don't have flowers yet? Check out the amazing pop-up cards I stumbled across on
Extreme Cards and Papercrafting
.
Make a pop-up card for someone. Or just for yourself! Don't worry, it might look intimidating, but she offers free lessons and how-to's on her blog.
For butterfly pop-ups, check
here
and
here
.
If anyone can identify the bush in that picture above, please let me know in the comments. This grows out by my mom's house, and I want one for my garden. The flowers don't have any scent, and grow in small clusters. The leaves are oval and alternate, and red berries show up in the fall. I thought it might be a
chokeberry
, but the stamens on the bush above are yellow, not red. Maybe it's a cultivar? But the flowers of the chokeberry aren't shaped quite right either...
Speaking of flowers you can't identify, check out these that my husband surprised me with: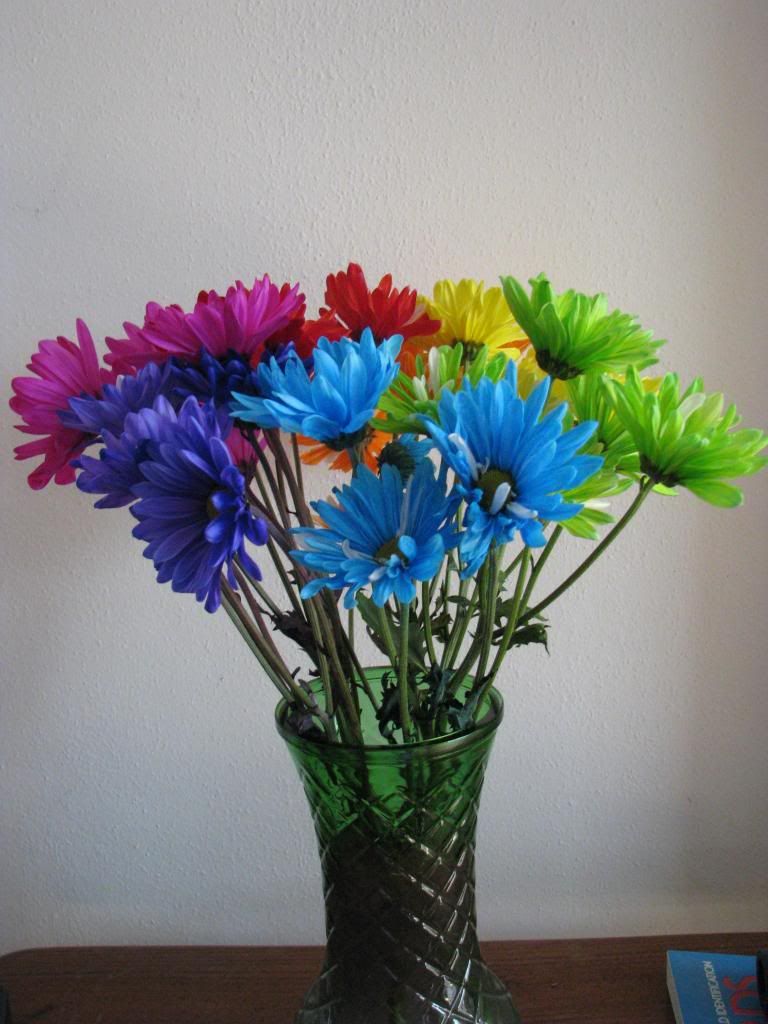 I love them! And he even took the trouble to arrange them in a perfect rainbow. That's my guy - a perfectionist artist even when he's putting flowers in a vase. I usually just cut the stems and shove them in the water. If I'm feeling especially inspired, I'll make sure all the tall ones are in the center.
Anyway, I'm off to do some lawn-mowing, weeding and other gardening type stuff. Yay for spring!